Same Day Wedding Invitation Printing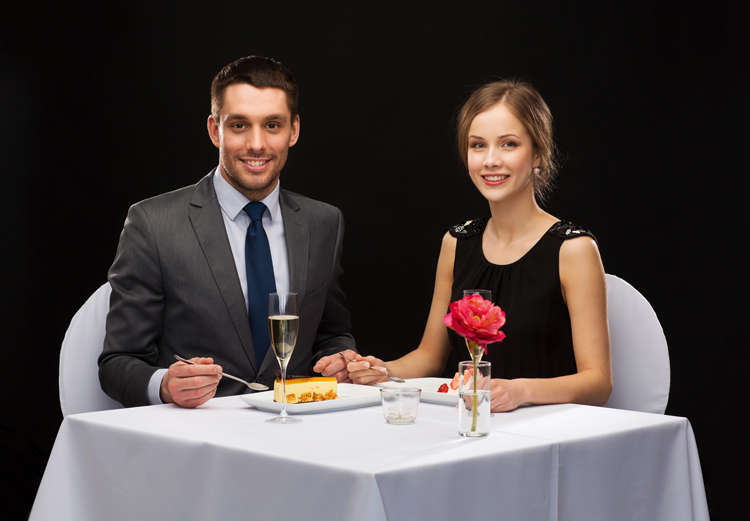 Weddings are special events which demand that every aspect of their planning and execution be of the highest quality. Invitations, sent individually to those on the guest list, let invitees know that their presence at the wedding would be truly valued. While handmade wedding invitations were once common, custom-printed invitations are increasingly preferred for a variety of reasons. Our Los Angeles same day wedding invitation printing is second to none because of our professional results and selection.
The product quality of our same day wedding invitation printing in Los Angeles far surpasses that which is possible from printing at home. While pre-made invitation designs can be used, cookie-cutter artwork is less likely to impress recipients compared to the work of experienced designers. Compared to hand-made invitations, professionally printed ones offer virtually unlimited font options and a clean look that modern audiences expect and prefer. Guidance from clients is deeply integrated into these creations along the way, ensuring that the vision of the bride and groom heavily shape the final product and represent them as they would like.
Same Day Wedding Invitation Printing Los Angeles
Customization of our wedding invitations extends to all parts of printing and material selection. For example, inks are available in both glossy and matte styles. Card stocks of different thicknesses and colors can also be chosen. With matching envelopes from our Los Angeles same day wedding invitation printing service, you can count on your cards making a strong impression on your guests. The design of our wedding invitations is handled on site and can be modeled on ideas presented by clients or crafted from scratch.
Weddings only come once in a lifetime, so the invitations created for them should present absolute quality. Our wedding invitations will emphasize the importance of your special day and impress guests with superior design and construction. Thanks to fast service, our same day wedding invitation printing in Los Angeles will also let you spend valuable time on other parts of the planning process. To learn more about our same day printing services for weddings, including invitations, banners and other items, you can e-mail us, call us or visit our print shop.